if you are confused about how to download the apk file on the apkgw site, please see the following method. We recommend using google chrome browser.
Select the apk you want to download from the link, for example Higgs Domino.
1. Tap the download button as in the image below.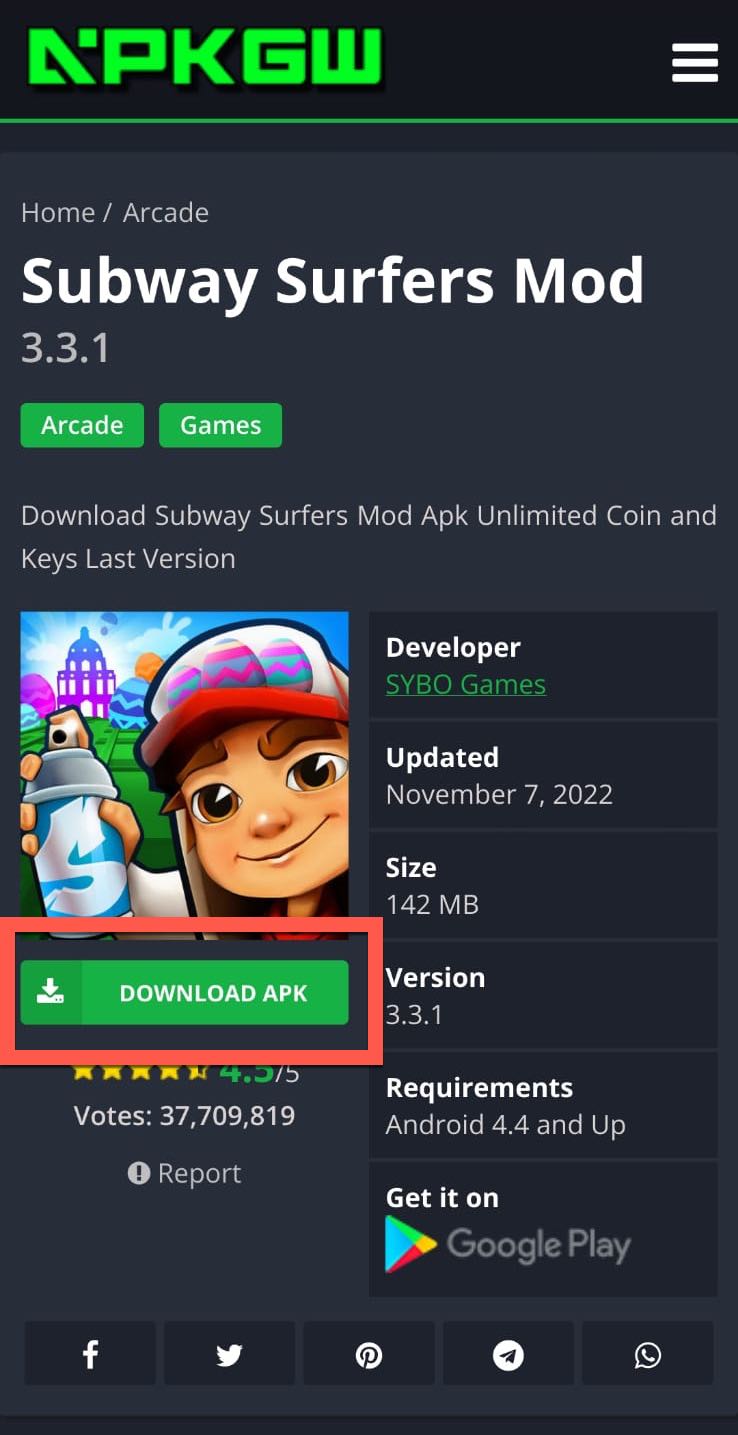 2. Then you will be directed to the next page wait about a few seconds, then the download button will be visible, select an apk that you want to download, select the latest version.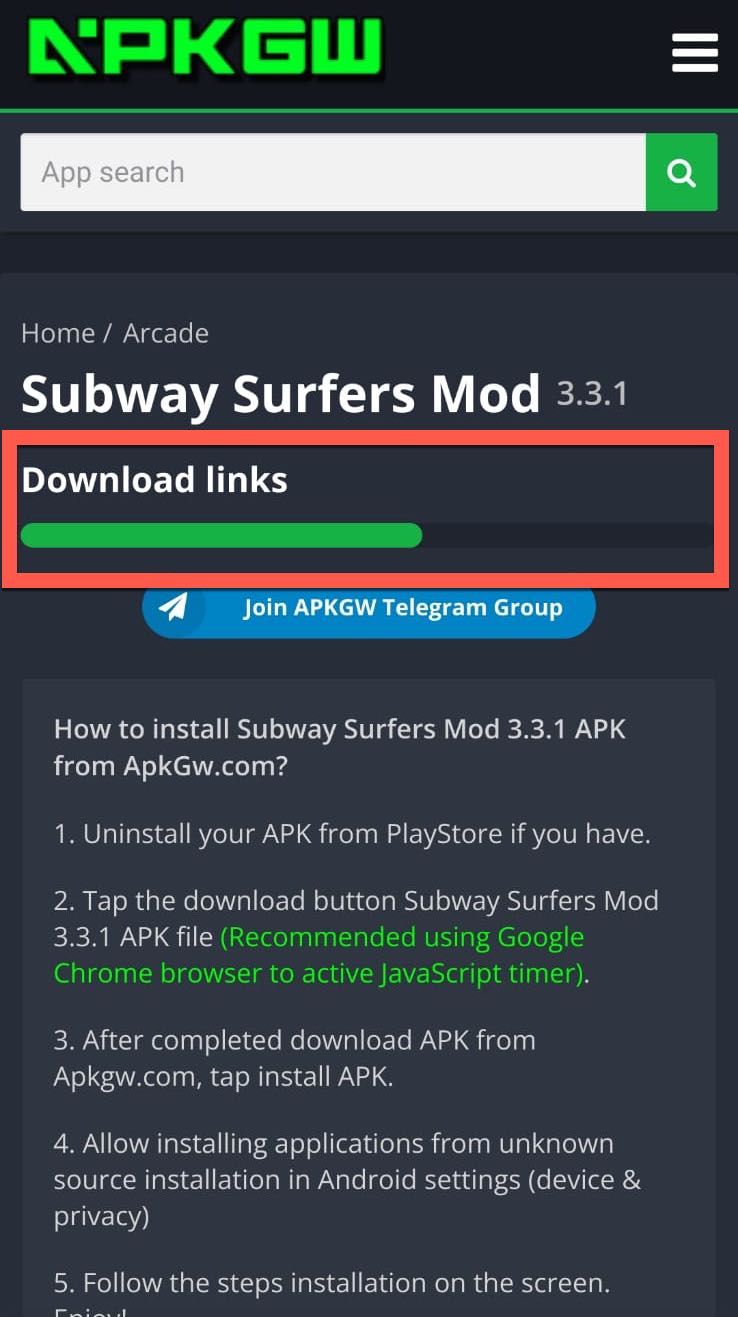 3. Then wait a while you will be directed to the last download link, then you will get a download button. tap the download button.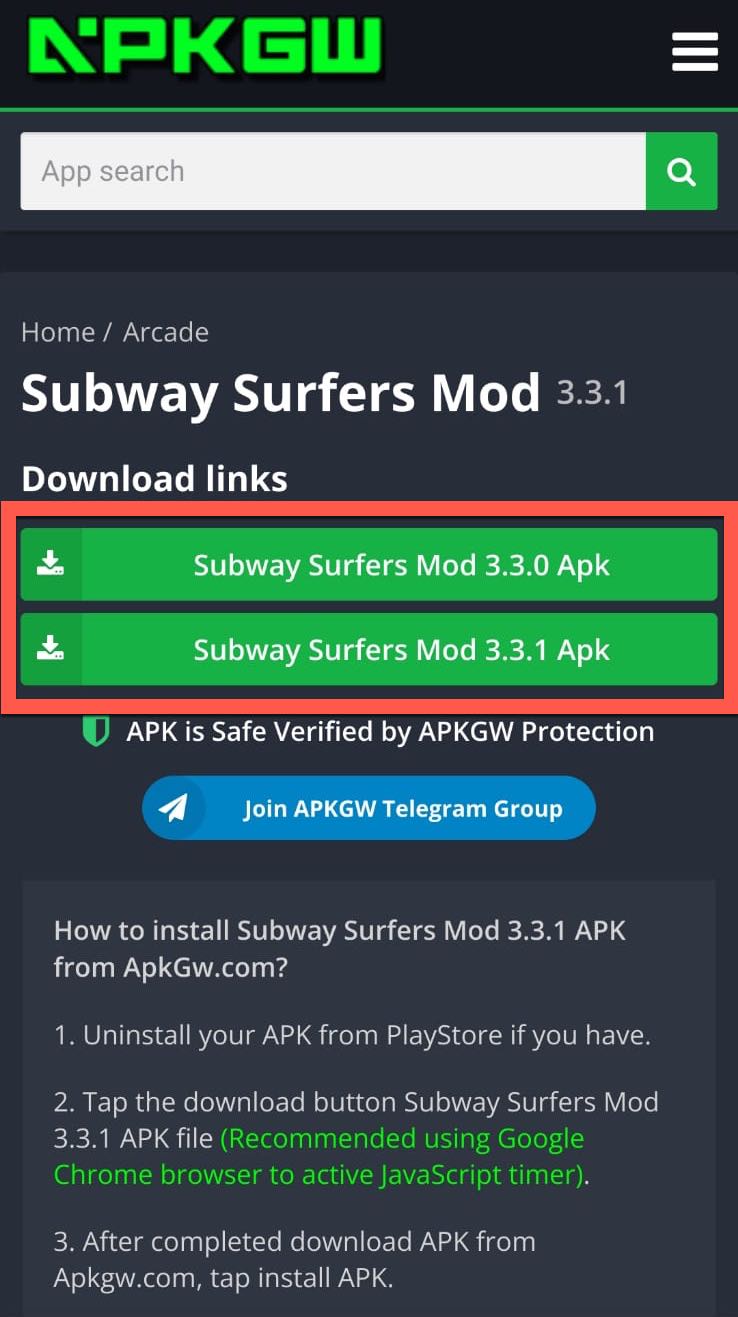 Later you will get a direct download of the apk, make sure you have allowed the download of the popup in the browser.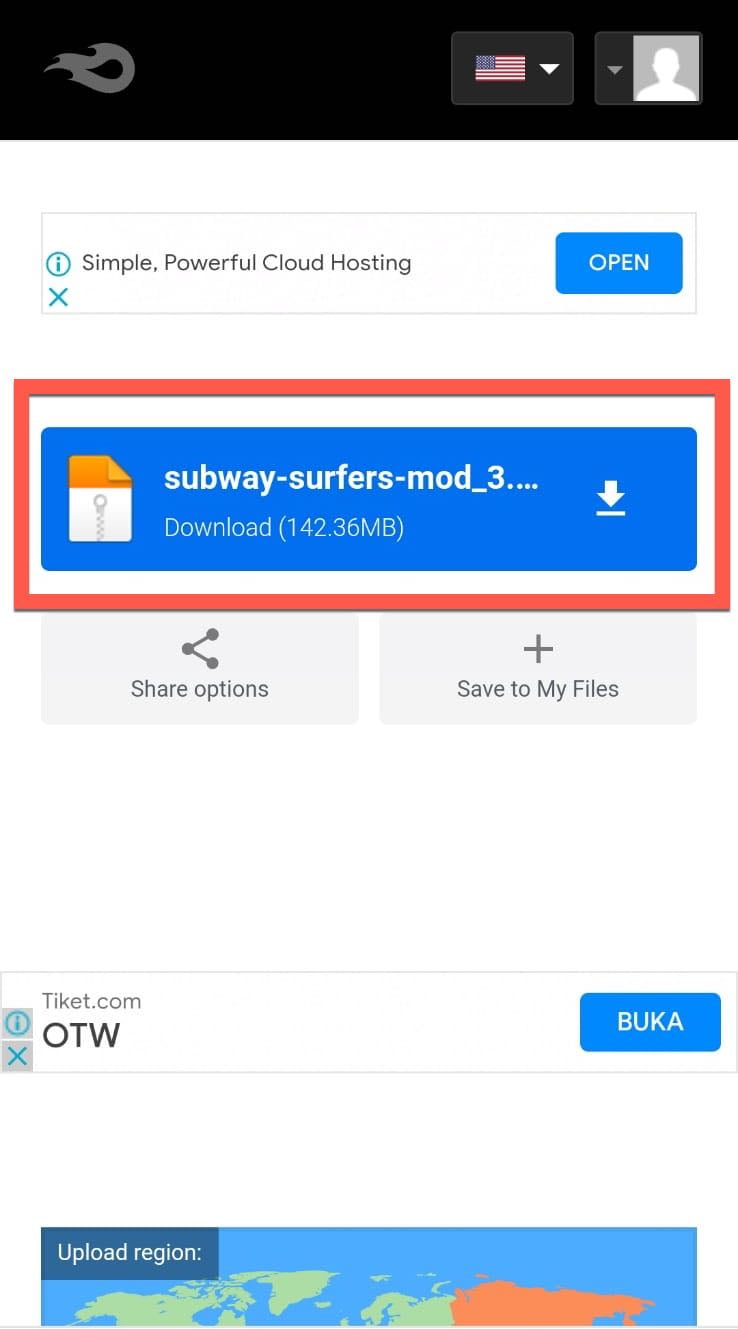 Done. install APK.
Note: If you lose the download notification after the download is finished, then you are confused as to the location of the apk file that has been downloaded. To see the apk, please go to the download folder using your file manager application or install the Zarchiver application, then go to the location /storage/emulated/0/Download/
Read Also: How to Install APK Mod from APKGW.COM